1 arrested, 1 at large in Tazewell Co. church break in *PHOTO*
1 arrested, 1 at large in Tazewell Co. church break in
Posted: Dec 20, 2012 5:29 PM EST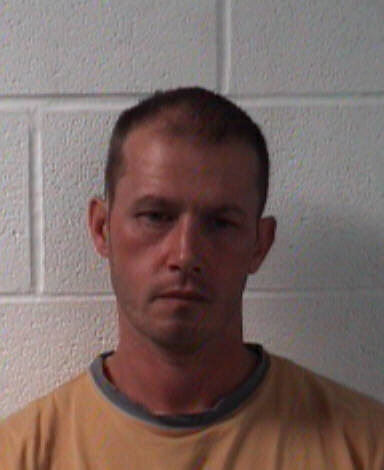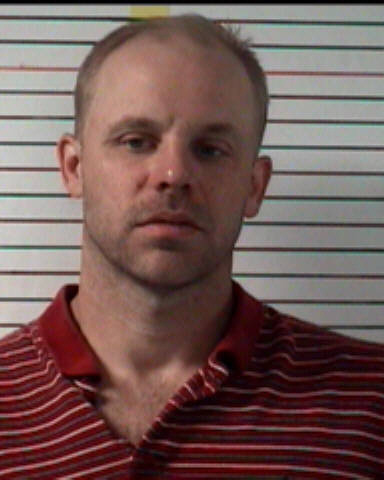 Shane Dye Shane Dye, Gaines Davis Gaines Davis
RICHLANDS (WVVA) - One man has been arrested and another remains at large in connection with a breaking and entering at a Tazewell County church.
Michael Shane Dye, 40, of Richlands and Gaines Richard Davis, 44, of North Tazewell have both been charged with grand larceny, breaking and entering and property damage in connection with a breaking and entering at Mount Pleasant Church on Gov. G.C. Perry Highway last Tuesday.
Dye was arrested and confessed his and Davis' involvement, according to police. Davis remains at large.
Anyone with information is asked to contact the Tazewell County Sheriff's Office.
Following is the full release from the Tazewell County Sheriff's Department:
On 12/18/12 deputies responded to the Mount Pleasant Church on Gov. G. C. Peery highway for a report of a breaking and entering of the church. The witness was able to provide very little information with the exception that two males were involved and they were driving a small red passenger vehicle with black rims. Deputies and detectives began an intensive search of the area, interviewing neighbors, store clerks and such and within four hours had developed a possible suspect. During the course of the investigation it was also determined that a male driving a red vehicle similar to that used in the Breaking and Entering of the church had also stolen gas from a citizens residence near the church.
Deputies along with officers from neighboring jurisdictions were given information regarding the vehicle involved in both incidents, while patrolling deputies observed a vehicle matching the description of the one reported in the earlier incidents. A traffic stop was conducted and the two suspects in the car were Michael Shane Dye, a 40 year old male from the Richlands area and Gaines Richard Davis a 44 year old male from the North Tazewell area, both subjects in the vehicle were interviewed, both denied involvement in the incident with the church. Davis was subsequently arrested on charges for theft of the gasoline and possession of drug paraphernalia. While in custody Davis confessed he was present during the breaking and entering but didn't enter the building, Davis was not charged with breaking and entering or grand larceny as he continued to deny any involvement.
Deputies obtained warrants for Dye and he was arrested the next morning and he confessed to his involvement in the incident as well as the involvement of Davis. Both suspects were charged with Grand Larceny, Breaking and Entering and Property Damage, Dye was taken before the magistrate and held on a $1,500 secured bond (he bonded out six hours later). Some of the property stolen was recovered at a residence in the Richlands area.
Davis is still at large and is wanted in connection with this incident, the Tazewell County Sheriff's Office is asking anyone with information regarding the whereabouts of Davis to contact our office at (276) 988-0645/0704 or send us a message on our Facebook page at www.Facebook.com/tazewellcountysheriffsoffice.
http://www.wvva.com/story/20397100/2012/12/20/1-arrested-1-at-large-in-tazewell-co-church-break-in